"Loved the Photo Quiz"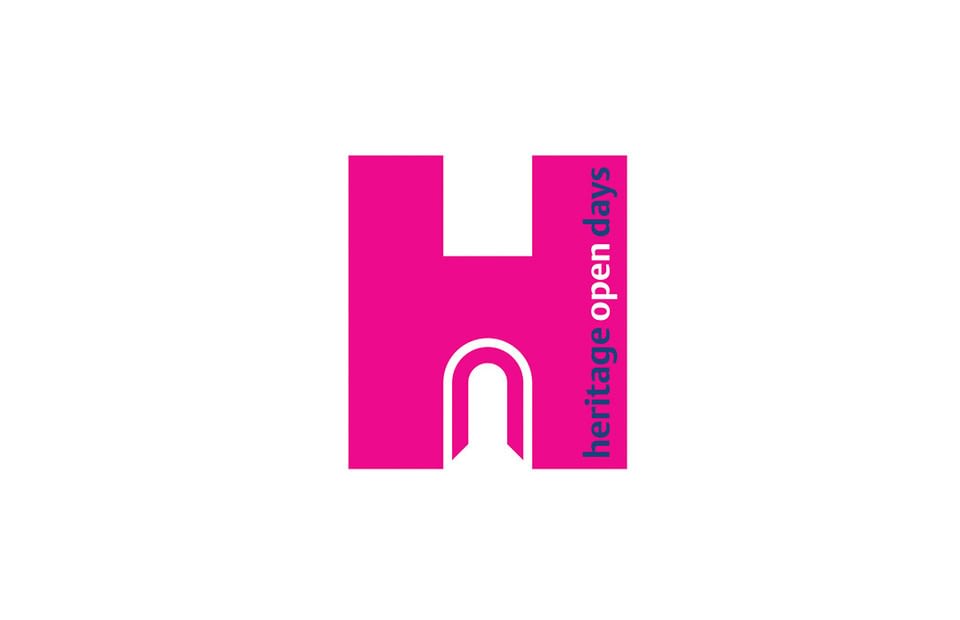 I loved the photo quiz, and the write up about the locations, excellent
"Secret Spittal - Brilliant Work"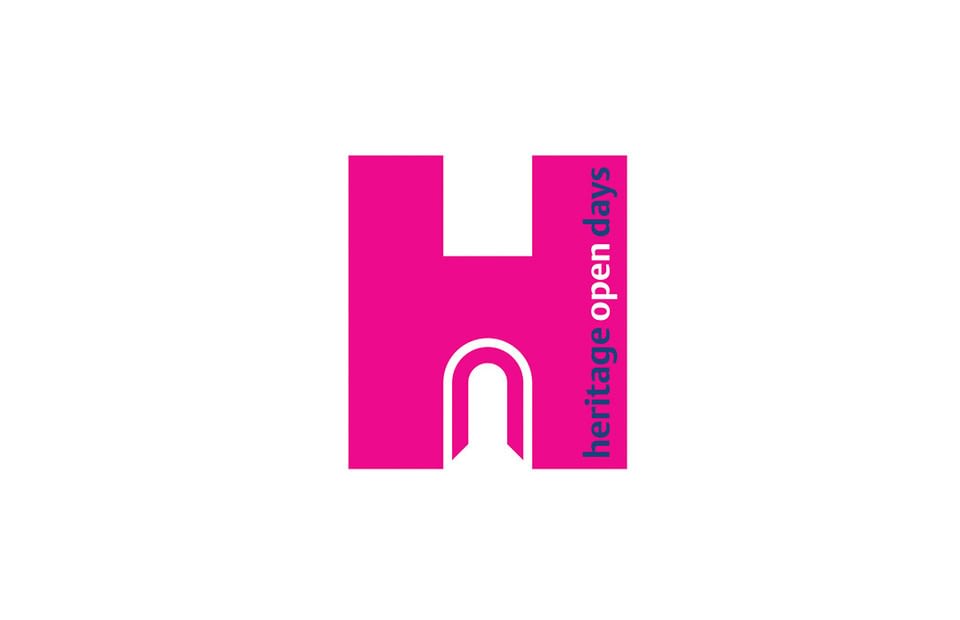 Absolutely brilliant work by Raine Bryant for Secret Spittal. She deserves a medal - or a large bouquet for her efforts. Outstanding.
"Enjoyed the Quizzes"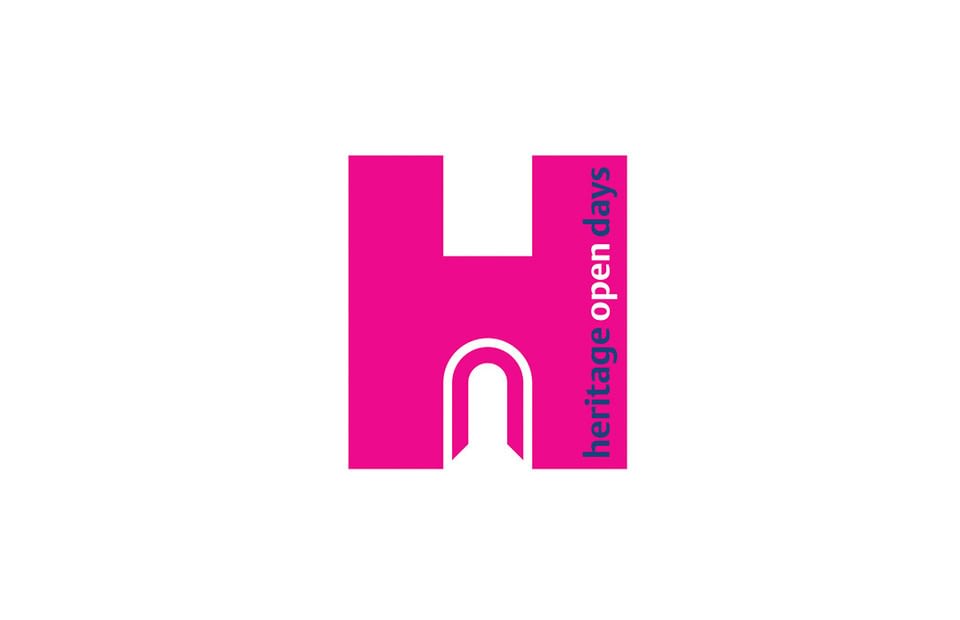 We thoroughly enjoyed doing the three Quizes. Obviously we don't know everything about the Town. Lovely photographs
"Amazing Tour"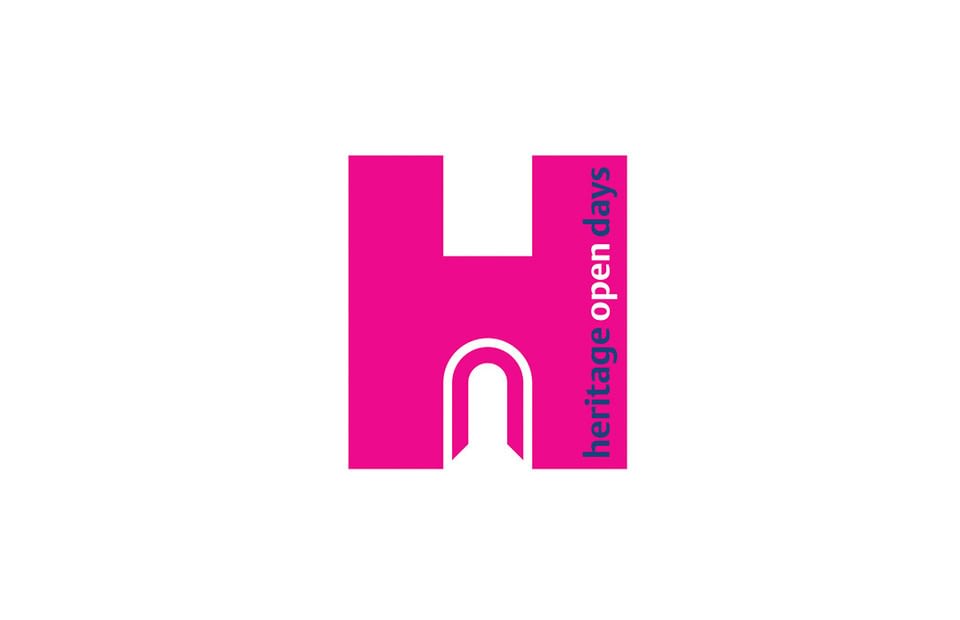 Please give my thanks to Catherine for the amazing virtual tour of West Tweedmouth. I look forward to a live tour in times of more freedom.
"Thank You"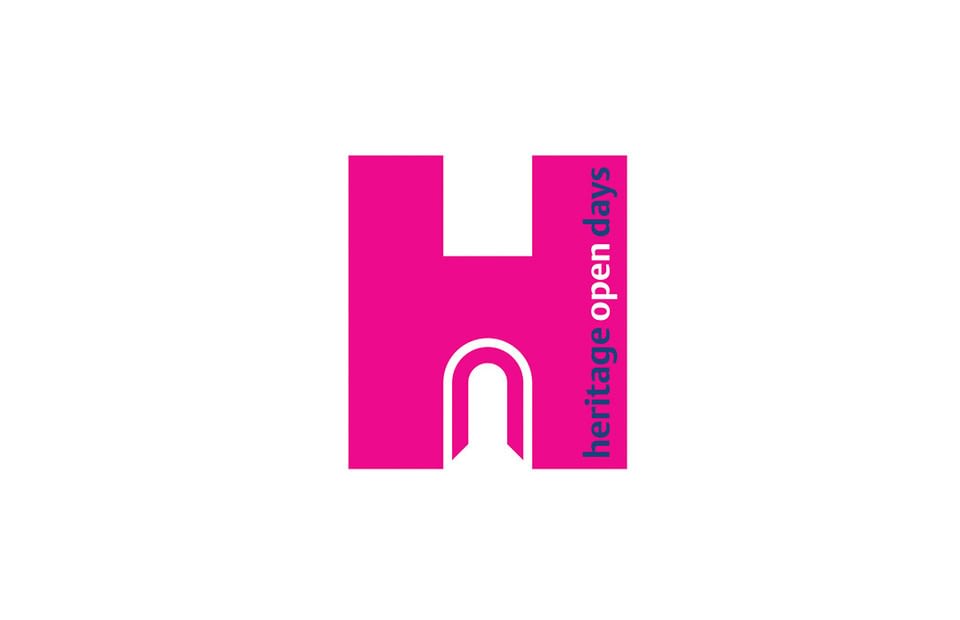 Thank you to everyone in the Team for providing such a wonderful wealth of historical facts and all the videos about Berwick. What a lot of hard work but I hope so rewarding. I have been enjoying the Berwick Through Time daily and this morning loved exploring Spittal and reading about what a thriving community lived there at one point. There is always more to learn about Berwick and beyond however much you think you already know. Two more days to go but I just wanted to make sure I gave some feedback before the end of the show. Best wishes, Sandra Gann
"Very High Tech Recordings"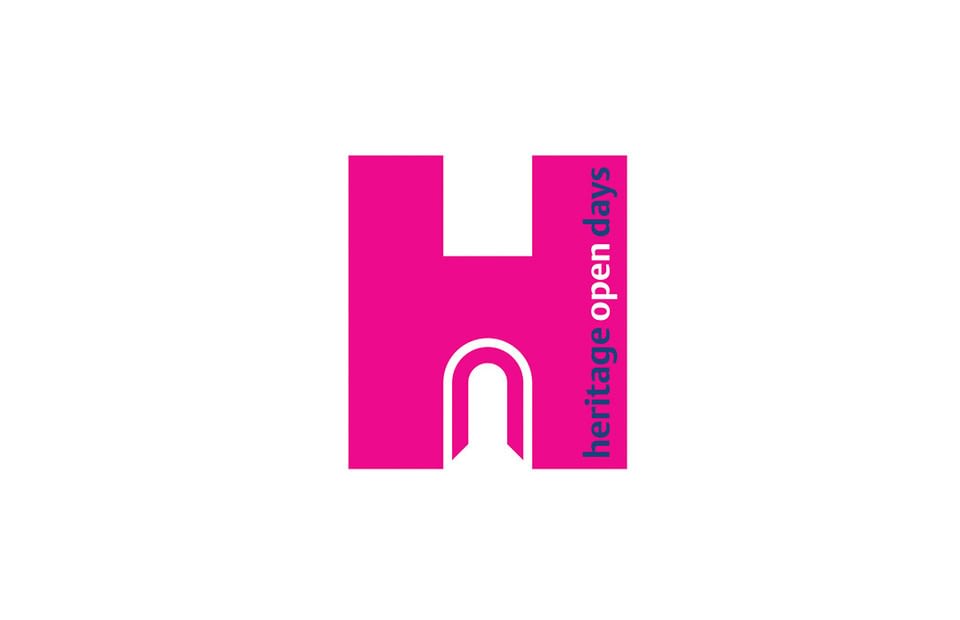 The question and answer session was very clear, both sound and picture. Well done! And interesting!
"Enjoyed all the videos and all the articles but two mistakes to point out"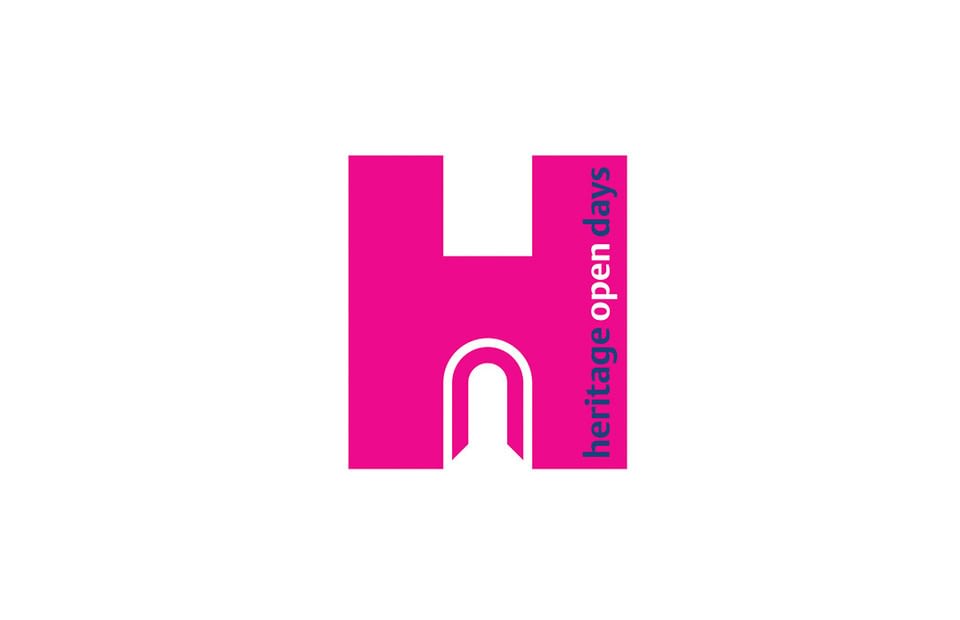 Dear all at the Heritage Open Days
Just to say that we managed to watch all the videos and read all the articles in time and enjoyed them very much. Although we had already been on many of the walks and seen many of the buildings involved, it was always interesting to see them again, and also presented together with old pictures and maps.
However, we have two mistakes to point out and hope they will be rectified in future videos or articles.
First, in the video about the West End of Tweedmouth, I think Kate Stephenson of the Watchtower Gallery might be a bit cross about the reference to its name being from Jehovah's Witnesses. Kate has always been very adamant that the origin of the name is from the Bob Dylan song and definitely NOT from the fact that it was used as a Kingdom Hall by the Witnesses. This was featured in an article in the Guardian from 2012.
Secondly, in the video about the parts of the walls facing the river, it is mentioned that the Russian cannon was originally placed up where the War Memorial is now. The cannon has NEVER been situated in Berwick anywhere else than where it is now on the Ramparts. See pp 8-11 , Friends of Berwick & District Museum and Archives, Number 73, March 2012. The illustration of a cannon on Castlegate which was shown on the video is from some time in the second half of the 19th century. It is NOT the imperial Russian cannon, perhaps a fanciful representation of what it might have looked like had the cannon been placed there (and I also wonder whether you would want a cannon placed outside a church). The picture is inaccurate in that the two houses in the background are actually flush with each other, whereas the artist has shown one of them jutting out.
Again, thank you for some very interesting articles and videos, well done under such difficult circumstances.
Best wishes
Jane
Jane Pigney and Lars Rose
"Congratulations Heritage Question Time"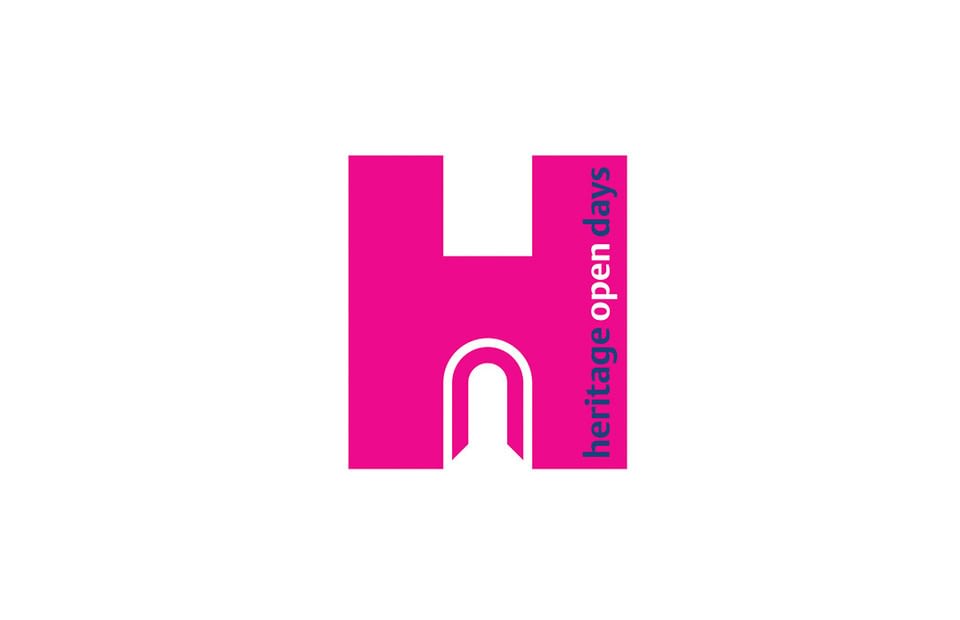 Congratulations to everyone involved for the BerwickHODS Question Time on Sunday. Even though my question (which I submitted only that morning, so I can't complain) somehow went astray, I got far more out of it than I would have expected. With lockdown etc of course I've done quite a few Zoom things, and I can honestly say that was one of the most polished and interesting - deserving maybe a hundred times more people!
"Halidon Hill - very interesting"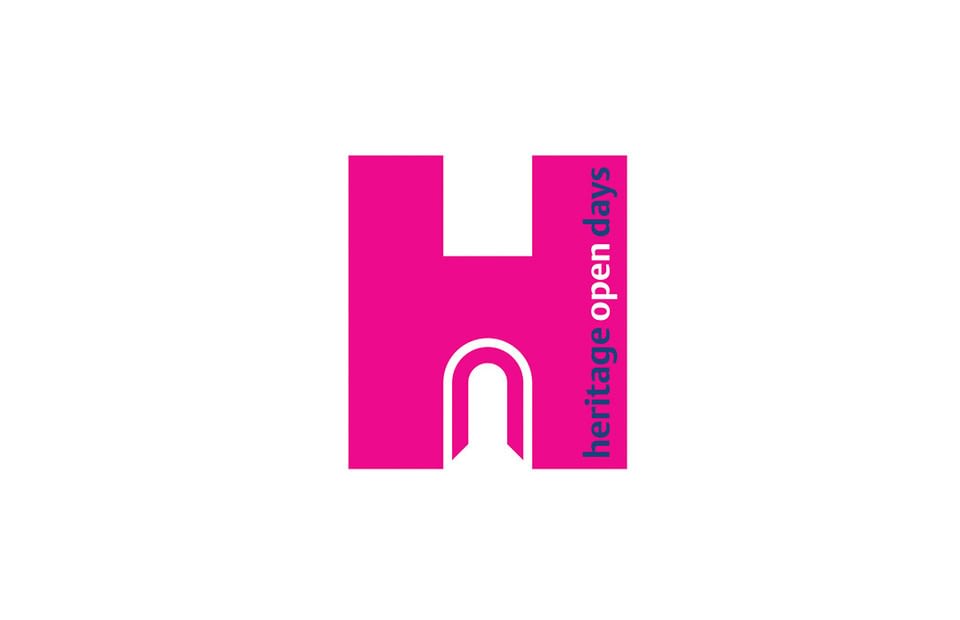 Just want to say thank you so much for the Halidon Hill talk. It was really very interesting and informative.